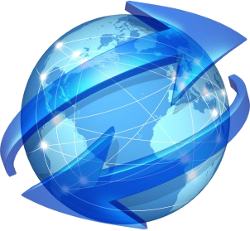 TNMA means community. Located on the northeastern shore of NYC, Throggs Neck is a microcosm of the city with both single and multi family homes making our population a beautiful blend of cultures. Along with this diverse population, East Tremont Avenue offers a wide, thriving thoroughfare for commerce with ample parking. And although we have a small number of chain businesses, on the whole we are a wonderful group of small enterprises many of which are owned and operated by residents serving our families and friends.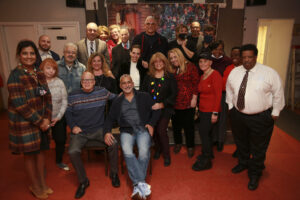 As an organization, the TNMA is dedicated to your success. We communicate regularly with government agencies on behalf of our entire membership (eg., lighting and parking) as well as for individual members (eg., permitting and violations.) We believe that, because so many of our business owners are neighbors, that "give back" is an important part of our mission and we hold various community events during the year, as well as an annual recognition gala highlighting pillars in Throggs Neck businesses. At our Sidewalk Fair you are given the opportunity to showcase your business while crowds stroll your way and during the holiday season, special avenue lighting lets shoppers enjoy a festive spirit as they shop in your stores. Member benefits also include a beautiful website where you can advertise, post photos and reviews as well as look at analytics.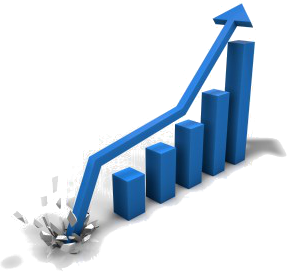 Membership in the TNMA helps ensure steady and maintained growth in both your business and those of your neighbors. We look forward to working with you in this dynamic organization to ensure your livelihood and support our strong and prosperous community. Your Success Is Our Main Goal.
"Growth is never by mere chance, it is the result of forces working together."
James Cash Penney